Ford Pickup and Delivery Service
with Rob Sight Ford
Whether you're shuffling your kids to their next after-school activity or finding time to shop for groceries and take care of other errands, getting routine service for your vehicle can be challenging. What if the Rob Sight Ford team told you there was an easier way where you don't have to leave home to get service? The Ford Pickup and Delivery service allows you to schedule an appointment with our service team, where we come to you to get your vehicle, take care of the repairs, and then bring it back! No effort is required on your part!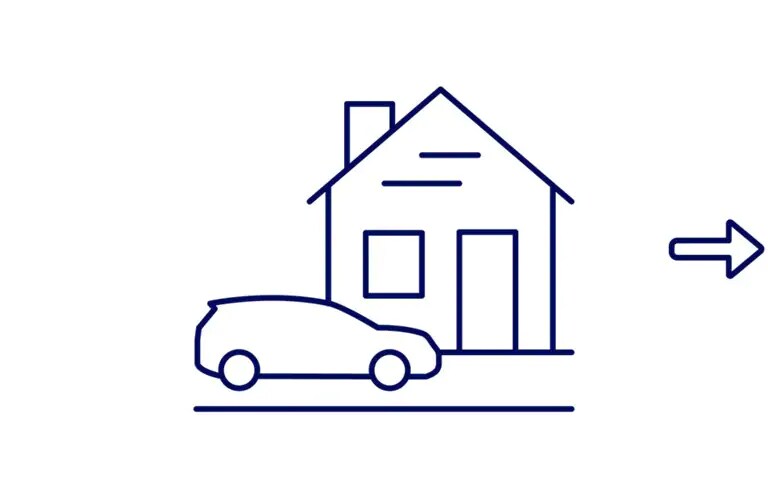 Pick it up.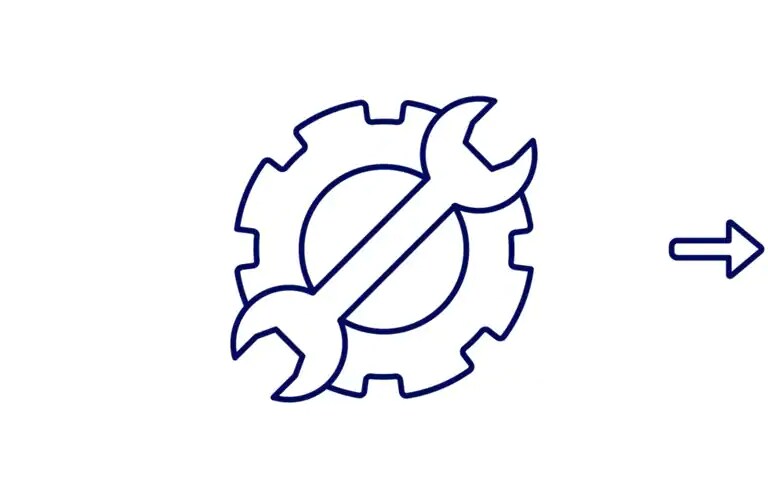 Service it.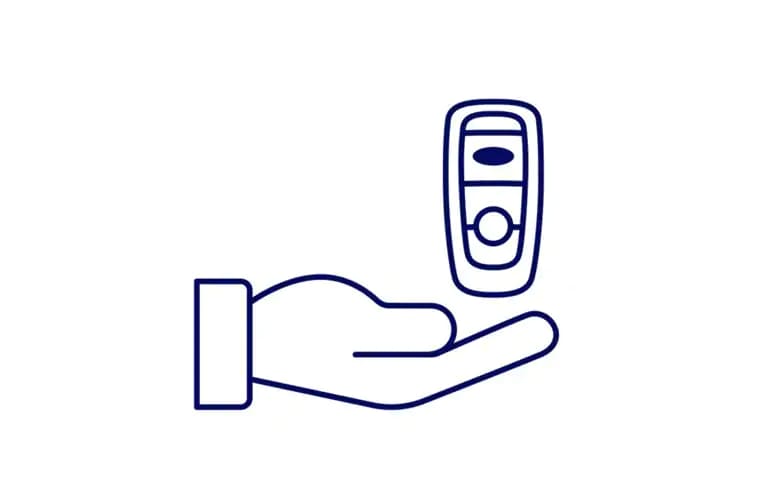 Drop it off.
How to Make the Process Work for You
Your Ford vehicle treats you right, so it stands to reason that it deserves exceptional care and security. Our Pickup and Delivery service at Rob Sight Ford allows us to simplify the maintenance experience and save you a trip or two to our dealership, providing a level of service that you would get if you hand-delivered your keys to our team! Let us walk you through the process today.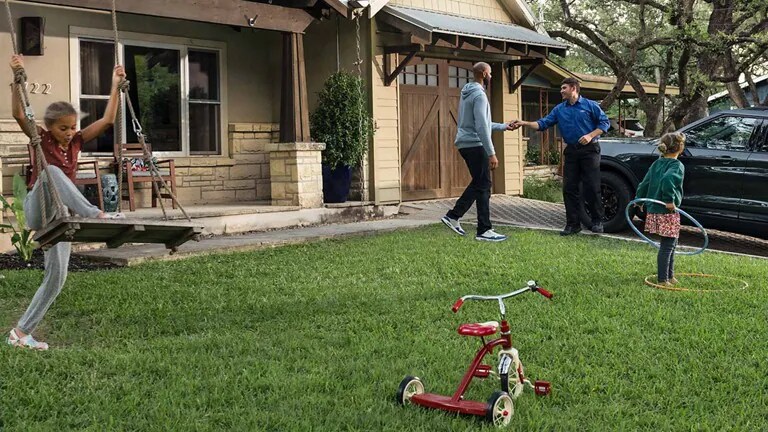 Pick It Up: There's no need to make a trip to our dealership in Kansas City, MO, to get the ball rolling - you can schedule an appointment with our team over the phone. We'll help you choose a time and date that fits your lifestyle without asking you to visit us first. On the service date, we'll drive to your location to pick up your vehicle and bring it back to our service center.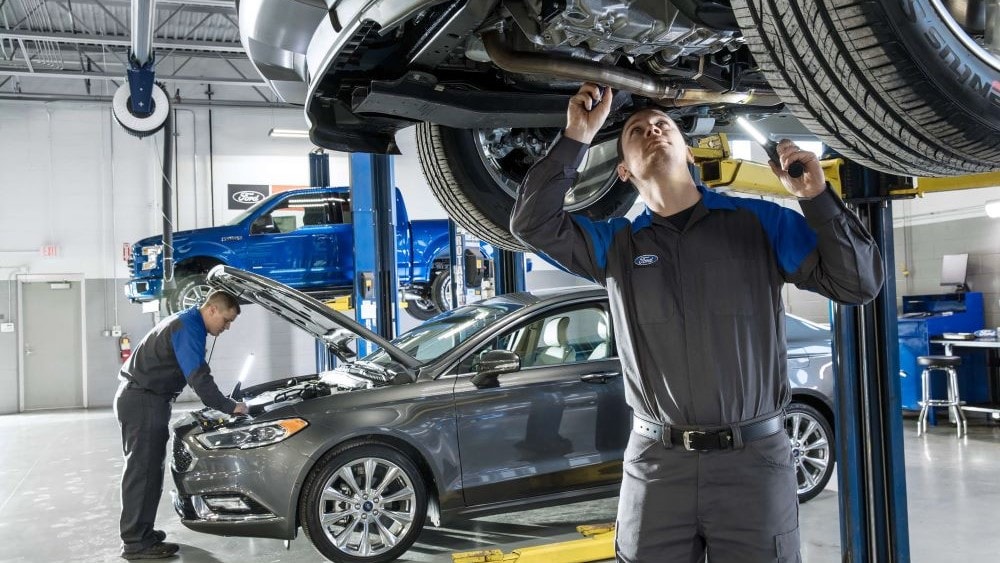 Service It: Once we have your car back at our service center, we'll get to work providing maintenance or replacement for worn-down parts and systems. We won't require you to wait for the service to finish - you can go about your day as we care for everything. We'll notify you if we notice any other maintenance needs your vehicle may have.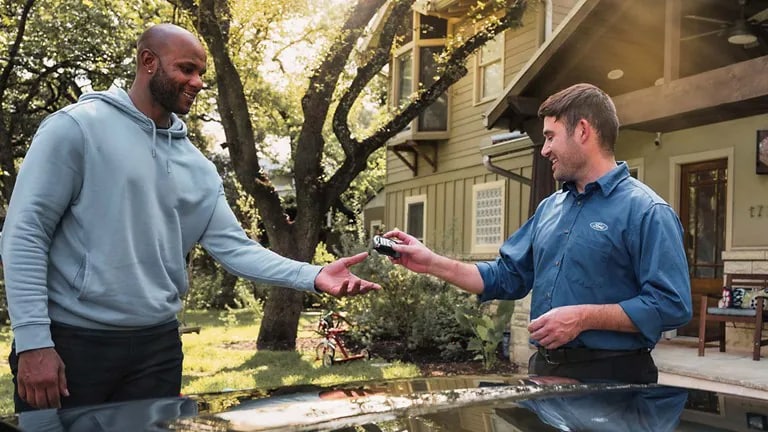 Drop It Off: After finishing the service appointment, we'll bring your car back to you. You won't need to leave home to get your vehicle - we care for everything! We'll call you to confirm the completed appointment and ensure you're at home to receive your keys when we drop off your vehicle.
At Rob Sight Ford we make scheduling your Ford service appointment with Ford Pickup and Delivery easy! Contact us today to schedule an appointment at your earliest convenience!